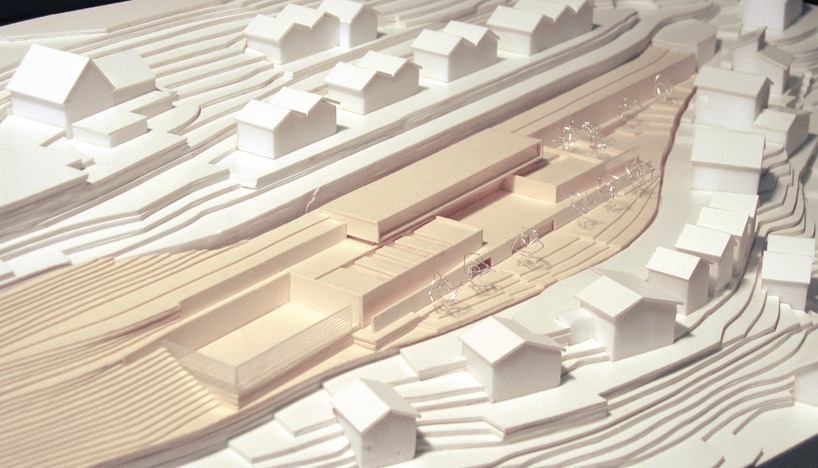 Eores, South Tyrol, Italy
Design competition for a new elementary school: appreciation.
Klimahouse category: B
Client: Municipality of Bressanone
Together with Arch. Harald Ortler and Arch. Rudi Zancan
Year:
2008
Typology:
school
ClimateHouse:
B
Type of construction:
mixed construction
Do you have a project idea?
Then let's talk about it!